Writer. Communications strategist. One-woman agency.
Storytelling, content creation, social media, and PR.
I consider all of these peas in a pod — and I'm here to make sure your strategies are nestled together tightly.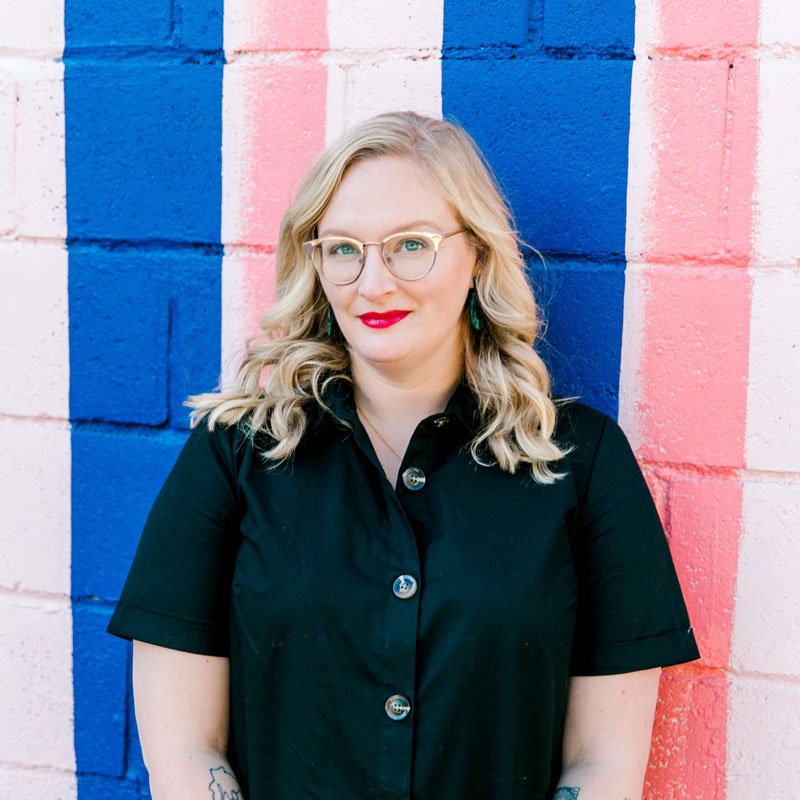 I help purpose-driven companies and individuals connect with their target audiences through written content and thoughtful distribution.
The short version: You've got goodness you can't wait to share with the world. I make sure it sounds great — and get it to the people who didn't know they were waiting for it.
Sound like something you're looking for? Let's chat.
Write your content. Strategize your social. Manage your PR. Tell your story.
Connect the dots.
When it comes to marketing and strategic communications these aren't separate entities — they're peas in a pod.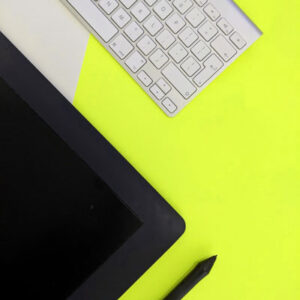 Content Writing
We assist B2B tech companies, nonprofits, and service-based organizations, helping them to tell their stories clearly, consistently, and with a healthy dose of empathy.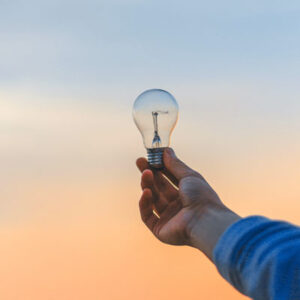 Thought Leadership
We help everyone from solopreneurs to high-profile leaders synthesize their perspectives and insights to share with a broader audience.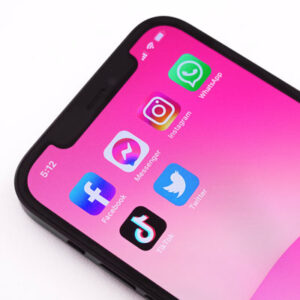 Social Media
Need someone to "take over" social entirely? Want a second pair of hands to ensure you're creating and posting consistent and engaging content? We've got you covered.
Or, at least let's start by talking about working together.
We approach marketing and communications from a place of exploration — and we pride ourselves on walking beside our clients and figuring it out together, rather than pulling you along for the ride. 
Think of us as an enthusiastic, endlessly transparent, and overly-communicative wingpeople.
If that sounds like someone you'd like to have in your corner, dig into our services for more on what we can do for you.
Great Folks We've Worked With
Working with these people are my jam. Bonus: they seem to like me, too.
"I highly recommend partnering with Mel. She is a GEM! A talented writer and strategist, she's fast, smart, creative, organized and always reliable. Simply put, she is consistently awesome! It's such a relief to know that we can always count on her. She really knows and cares about our organization and brand, so much that it feels like she's a member of our team. We value her expertise and are so grateful for our strategic partnership. Thank you, Mel!"
Alison Deshaw Rowe
Director of Strategic Communications, University of Wisconsin-Madison School of Human Ecology
"Working with Mel was a 5-star experience. She matched our voice perfectly and crushed each of the articles we asked her to write. Plus, she's such a fun person and was an awesome addition to our team!

"Mel is an expert wordsmith, an impeccable crafter of content, and a snappy strategist all at once. From education technology to nonprofit orgs to small business social, Mel can do it all— so just ask!"
Lauren Gilchrist and Erin Werra
Marketing Content Team, Skyward
"Mel is the single reason I can offer clients a one stop shop. When clients ask for writing as part of our engagement, Mel is always the first call I make and for good reason — she not only hits the mark every time but she makes my job easy.

"As a designer, your writing partner has a huge influence over the design and the overall direction. I always appreciate that Mel is so collaborative and thoughtful about her content — never fluffy or verbose just for the sake of word count. Her ability to write content for the web that is not only on target but also keeps the overall hierarchy in mind helps to provide an end product that feels seamless even under the tightest of deadlines.

"If words are needed (and who are we kidding, they almost always are), Mel is my first call. Now and always!"
Rochelle Ratkaj
Owner & Creative Director, Ratkaj Designs
Pull up a chair and stay awhile if you're into…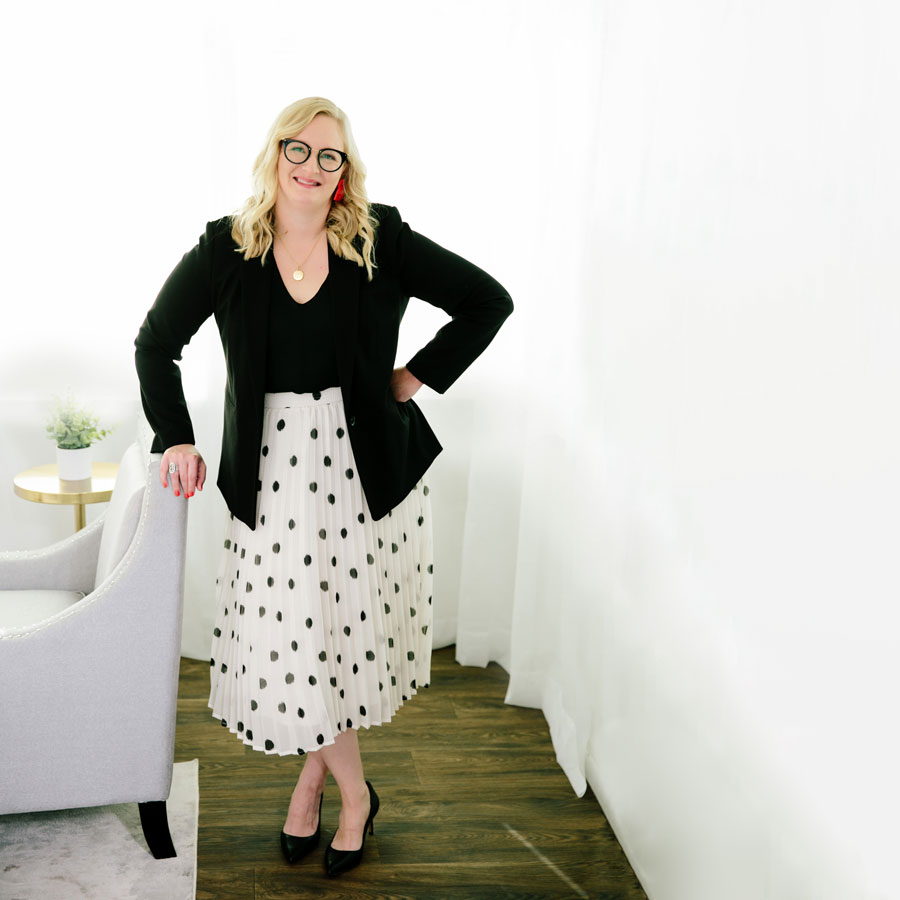 Psst... Want something fun?
Every month I put together a playlist on Spotify purely for your productivity and bliss. Give it a listen!